Might you instead be looking for:
Copyright
All content — including images, photographs, video, text, markup, scripts, data, navigation and other page elements:
Copyright © Think Great Stuff. All rights reserved.
Trademarks
The design of our websites (the page layout, user-interface, and other visual and functional elements, i.e. the UX aspects of our sites) is proprietary and protected by trademark and trade dress statute under U.S. and international law.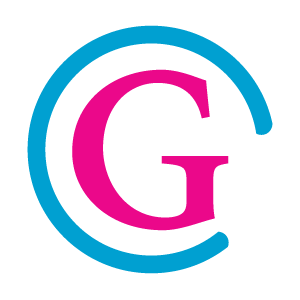 Misc.
Information is provided "as is"; use of our sites and the information provided is at your sole risk. We do not solicit ideas, concepts, or techniques for new services or products; if such information is received it will be deemed free to use and exploit in any manner we so choose.